Independently, woman-owned. My take on the world.
In an age of social media and advertising, it feels good to step away from all the chaos that comes with the modern rat race. I am fortunate enough to spend much of my time doing what I love, being outdoors and taking photos. I hope if anything you can get a glimpes into my world through my work and share some the experiences I hold dearest to me. So take some time, look around and if anything I hope it leaves you inspired to go out on your own adventures.
One medium, limitless perspectives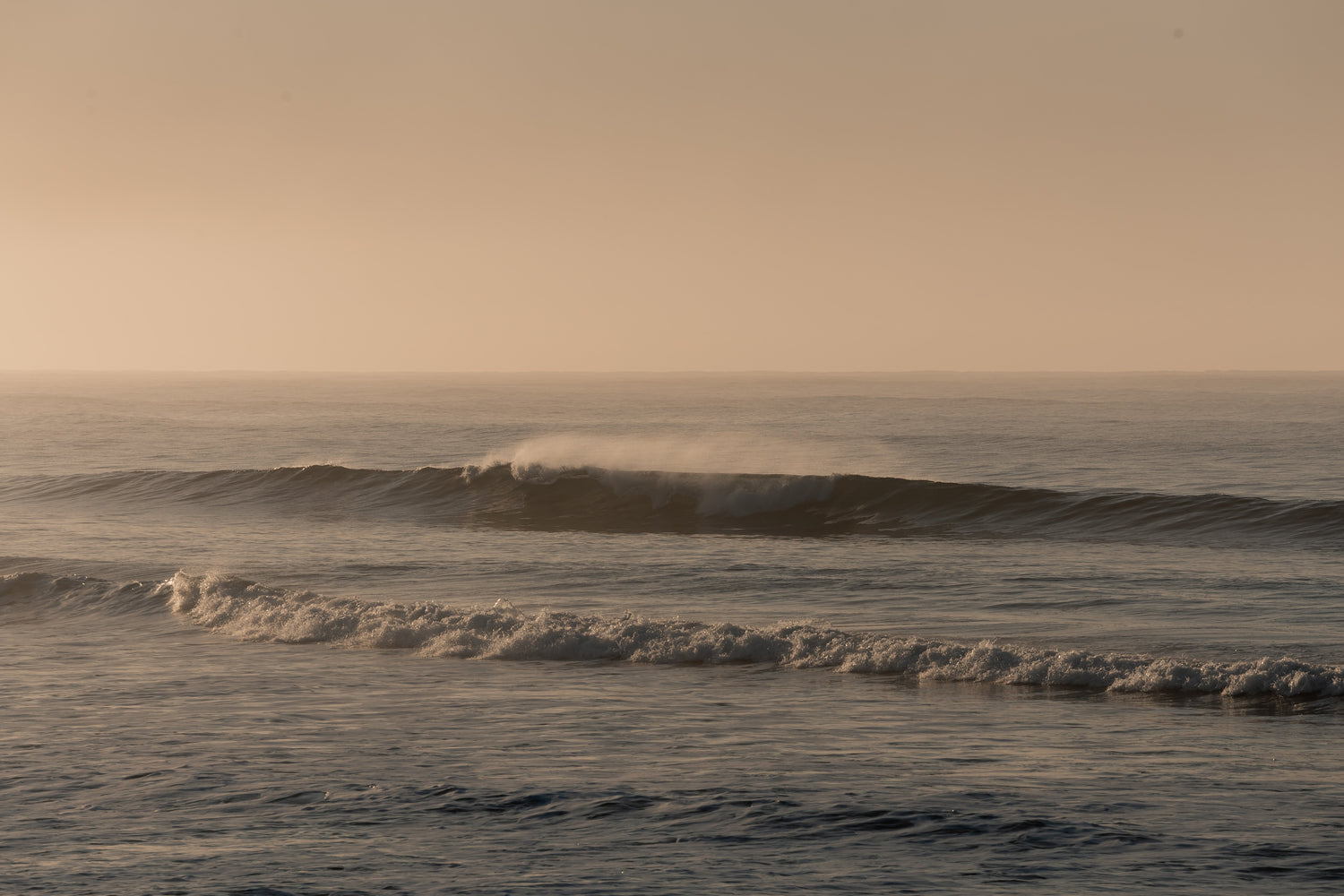 "Every time I walk into my living room now, I feel like I am transported to a serene beachy location with my new art!"
View Her Print